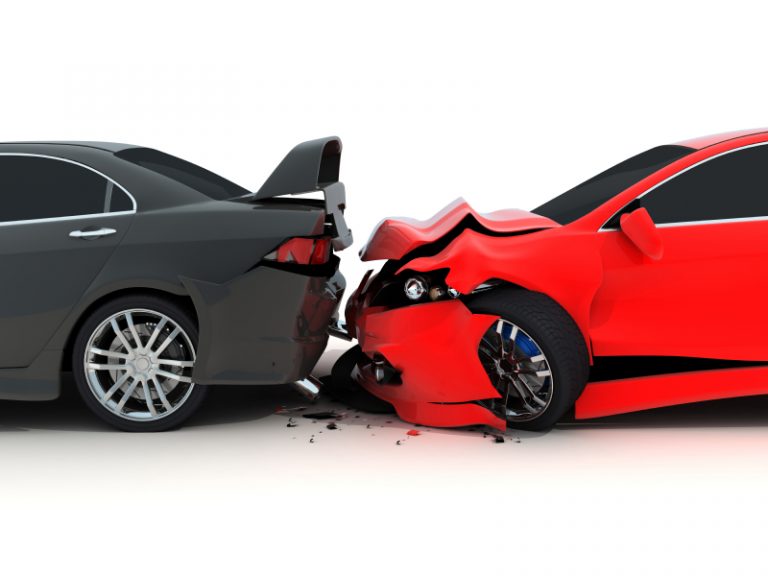 If you get involved in a car accident, the next step is to call the insurance company and file a claim for damages sustained by your vehicle.
If you are the one liable for damages, you ask the insurance company to intervene or negotiate on your behalf. With the amount of money you spend on car insurance policy, you should be able to get something out of it.
If you find yourself needing to file claims, here are the steps you have to go through:
Tempers can easily flare, and judgments are often impaired during accidents. Times like these, you need cooler heads to intervene. This is where the police come in. The cops will ensure that everybody is taken care of especially if there are injuries involved. They will also take note of damages sustained on vehicles and property, which is crucial for filing claims.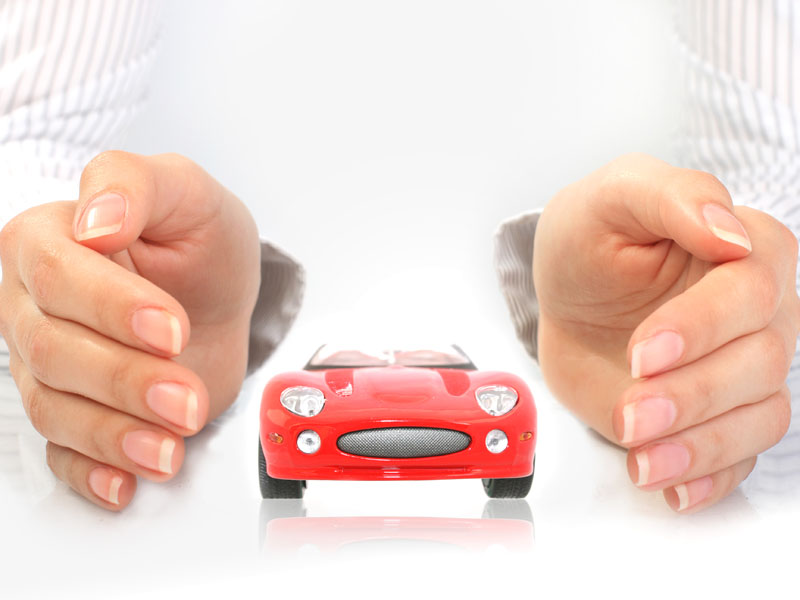 Take pictures of the scene
It's best to have your own set of pictures apart from what the police are taking. Put your smartphone to good use and take as many photos as possible. If you have a dash cam installed in your car, it will capture video before, during, and after the accident, which can also come in handy.
You and the other party will need to exchange names, contact details, and addresses. Don't forget to take note of car models and plate numbers, the license numbers of the other driver, and the registered owner of the vehicle involved in the accident. Again, you can use your smartphone to take pictures of IDs and other vital documentation. It's better to have witnesses involved, in which you should get their contact information as well.
If there's physical injury involved, you need to have yourself checked by a doctor. This will provide you a medical certificate, which the insurance company will ask from you.
Call your insurance company
Contact your provider and report the incident. Describe the nature of damage or loss involved. Provide essential information such as the date and time of incident, your contact details, your policy number, and the nature of your claim. Your insurer should be able to advise you what to do next. If your car couldn't be moved or used anymore, your insurer can help arrange for towing service, as well as a rental car should you need one. Depending on the insurance that you have, the expenses can be shouldered by the company and you don't have to spend your own cash.
After you file a car insurance claim and making sure that your requirements are complete, the insurance company will then inspect your vehicle and evaluate the damage. The waiting time may vary, depending on the situation – if you're lucky, the process will only take 1-3 days. If the situation is more complex, it can take weeks or even months. If the insurance company approves your claim, they will issue a letter of authority which you will present to accredited dealership or repair shops as proof of eligibility.