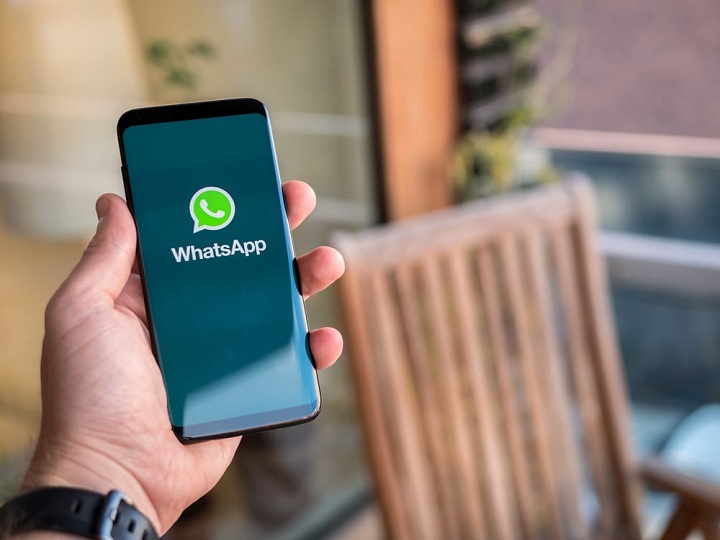 With this app you can read mobile phone without any problems. Try it now and you will see for yourself! Download the apps!
Read Mobile is a new opportunity that opens a world of another person, full of new experiences, where you can see everything that happens there. Here you can track what the person is doing and doing and what he is doing. The reason why some people want to pursue these activities is quite simple – they do not trust these people. Many think that your second half is cheating on them. And to check this, you install such apps. You must first start with a registration and then the doors will be open for further steps.
Wie können Sie Handy mitlesen?
Wenn man Handy mitlesen will, muss man die Spyware auf dem Handy von der verdächtigen Person installieren und danach es mit ihm verbinden. So ein System gibt es fast in jeder Software. Auf diese Art und Weise können Sie Handy mitlesen! Eine sehr bequeme Funktion ist, dass es die Person nie bemerken wird, dass sie ausspioniert wird. Das ist das größte Vorteil von unseren Apps!
How to safely and reliably charge the spyware?
You can download such apps for free from the web. But there are also software that you can only get for money, but you get more options! The money will be deducted from your account immediately after the purchase of the app. The security of your electronic data is guaranteed.
What benefits can you get by choosing our apps and how can you control WhatsApp?
Now, many software manufacturers are offering their customers a large selection of apps that make life a little easier for anyone who wants to spy on someone else. First and foremost, you can get very high quality from our apps on our website. And of course you also get the most effective way to catch your second half when cheating. By the way, with our apps, you can not only read the news of another person, but also control WhatsApp, read Viber and others, and even track the location of the person. The signal is forwarded to you by GPS Navigation. In this way the spyware works!
So, you get the following benefits:
You will definitely find out the truth of where a person is;
• You will be notified immediately;
• The person you are monitoring will not know that you want to read your cell phone;
Are you ready to download the software and start using it?
We are sure – yes! For everyone, especially when talking about cheating, the most important thing is the truth! In addition, one may conclude that the method to which the truth is recognized is not the most significant in this case. That's why we make the next conclusion – espionage will be very helpful in this area.
Start now and immerse yourself in The World of Technical Progress! It's a great way to control WhatsApp.
To get more information on how to read your friend's cell phone, you can get it at the following link.