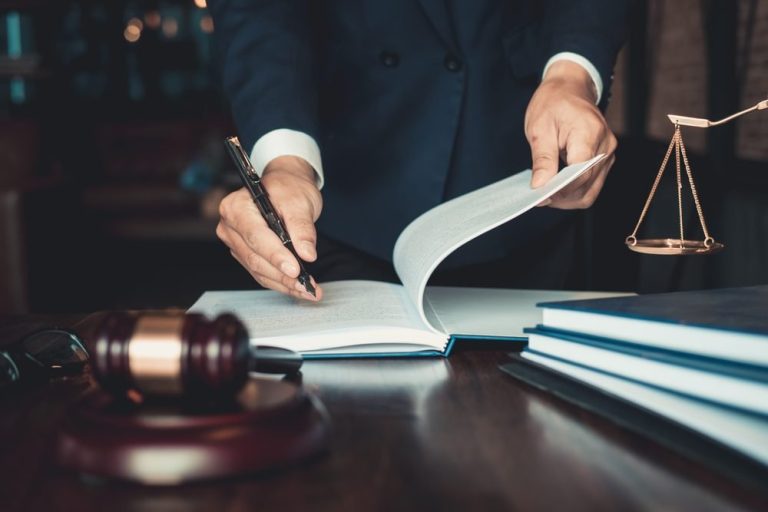 Choosing a lawyer is an important decision you'll make as an entrepreneur. You need someone to help you navigate complicated legal issues, protect your interests and investments, and represent you in court if necessary. But choosing the right lawyer isn't always easy—plenty of lawyers out there aren't good at what they do or don't have enough experience with law.
In this article, we'll walk through some tips for finding a good lawyer (and avoiding bad ones), so read on!
Investigate a lawyer's credentials.
Check out the lawyer's education and training.
Look for any professional associations with which the attorney has been affiliated.
Look up any disciplinary history, if applicable.
Schedule a consultation with a prospective lawyer.
When you're in the market for a lawyer, meeting with them in person is important. You can ask questions about their experience and approach and get a feel for how they communicate with clients. If you're looking for an attorney specializing in a particular area of law, this will help narrow your search by eliminating those who need to learn what they're doing.
You should also find out how much money you'll have to pay them upfront—and whether or not that includes any contingency fees (which are charged when there isn't enough money left after paying all other costs). Finally, having this information ready will make sure that any questions you might have during your meeting aren't forgotten once the meeting ends; this way, both sides walk away feeling satisfied with their time spent together.
Get the lawyer's take.
Ask them what they think of the case if you're interviewing a potential lawyer. This helps give you an idea of whether they have experience with similar cases or are concerned about it. For example, if your case involves a complicated medical procedure and requires extensive research and fact-finding on behalf of both parties, then recognizing that as an issue will help determine whether this person is right for your business.
Additionally:
Ask if the lawyer works well under pressure.
While it's important to ask your lawyer about their experience, you should also be prepared to ask them questions about how they would handle the pressures of a case. This can include:
When deadlines are approaching, and they need to make decisions quickly, who will be available? If multiple lawyers are on the team handling different parts of your case, how do you know who is making decisions and when?
Are there conflicts between clients that arise during negotiations with opposing counsel (lawyers for other parties)? If so, what does your lawyer plan on doing about this issue?
How does your attorney handle conflicts within themselves or even among partners at other firms?
Check out the lawyer's office during business hours.
Check out the lawyer's office during business hours.
A clean and well-maintained office is a good sign that your lawyer can meet with you, answer your questions and explain their fees.
Consider the size of the practice.
When choosing a lawyer, you need to consider the size of their practice. Large firms have more resources, but small firms are much more flexible and can take on cases that larger firms may not be able to handle. Smaller firms may even have dedicated lawyers with specialized expertise in certain areas to provide better service than larger firms. However, smaller practices are also more likely to charge less per hour—making them cost-efficient too!
Get references from lawyers in other fields.
Ask your friends and family for a lawyer you can trust.
Ask the doctor, accountant or real estate agent who has helped them.
Talk to people with whom you have had similar experiences (even if they didn't work out).
Look online at reviews and ratings of law firms by other customers.
Before settling for one, do your research, meet with a few lawyers and get the  best New York lawyers you can work with. Be sure to ask them about their experience working with clients in similar situations so they can give advice based on their own experiences.