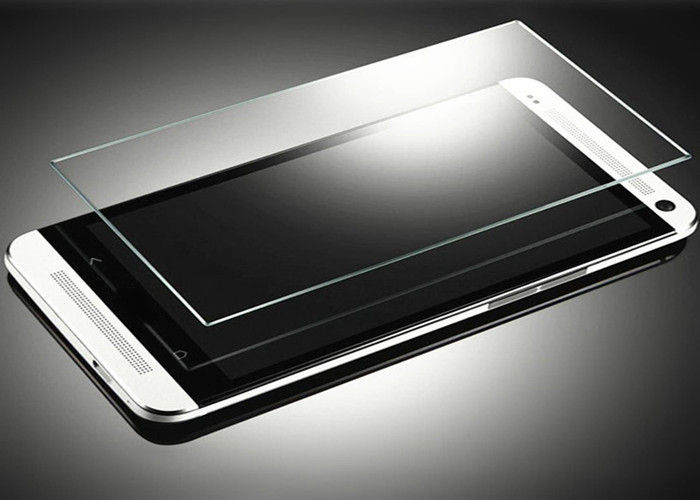 Gorilla glass or corning Glass screen is becoming very popular nowadays and is getting used by most of the smartphone manufacturers.  Even after having Corning screen on your device, it's important for you to add on an additional layer for screen's protection.
For this reason, tempered glass protectors are gaining popularity among smartphone users and are increasingly used by them for protecting their phone's screen. A tempered glass is nothing but a glass made up from controlled chemicals and thermal treatments for increasing its toughness.
During its manufacturing, the glass is firstly heated on very high temperature. After adequate heating, the glass is cooled by using blowers. Doing it this way, glass's surface gets 20 times stronger as compared to its initial position, and thereby it becomes a rugged glass that can protect your device's screen from breaking.
Why to Buy Tempered Glass?
A general question that most of the smartphone users have is that why it is important to pick the best quality tempered glass screen protector for their device. Well, key reason is due to its durability. Once you place a tempered glass protector on your device, you no longer have to worry about your screen's breakage or scratches.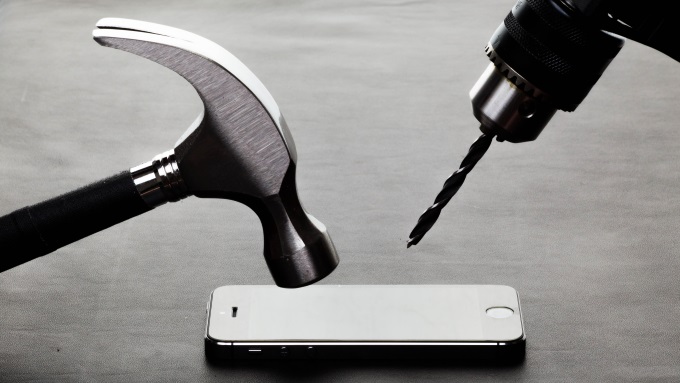 Also, a tempered can protect your phone against shock of accidental dropping, thereby providing protection to your display. In case the fall is severe, the tempered glass may break down in small pieces however your screen won't get damaged at all.
How To Install A Tempered Glass
The first and foremost step for installing your tempered glass screen protector is to open up the protector package and set everything on an uncluttered and clean table. You will require a microfiber cloth and an alcohol wipe in addition to glass protector. One important thing here is that while installing a tempered glass your device must be turned off.
Clean Your Device's Screen
 This is an important step as if you don't clean your device's screen your tempered glass protector will capture entire oil, dust, and small particles lying on your device. You can use an alcohol wipe for thoroughly cleaning your device's screen, and then make use of the microfiber cloth for giving it one last polish.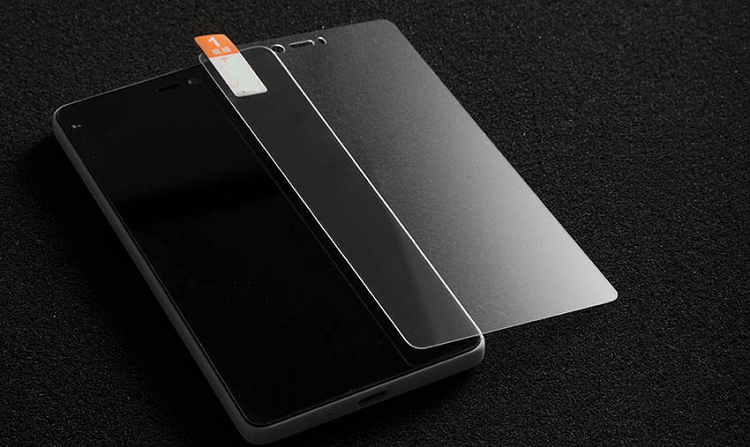 Remove Tempered Glass's Protective Layer
After cleaning your device's screen, pull out the actual screen protector. There is a protective plastic film on one side of your tempered glass. You need to remove that layer for exposing the adhesive side of glass, however make sure you hold it by edges such that there are no fingerprints on the surface.
Alignment and Pressing The Glass
It's important to align your tempered glass with display portion of your device's screen. The tempered glass should be lined up evenly with home button and front speaker, also and it should run parallel to the screen length-wise. After making alignment, press the glass gently and fix it on your screen.
Conclusion
Hope this guide will help you to install your tempered glass, properly.