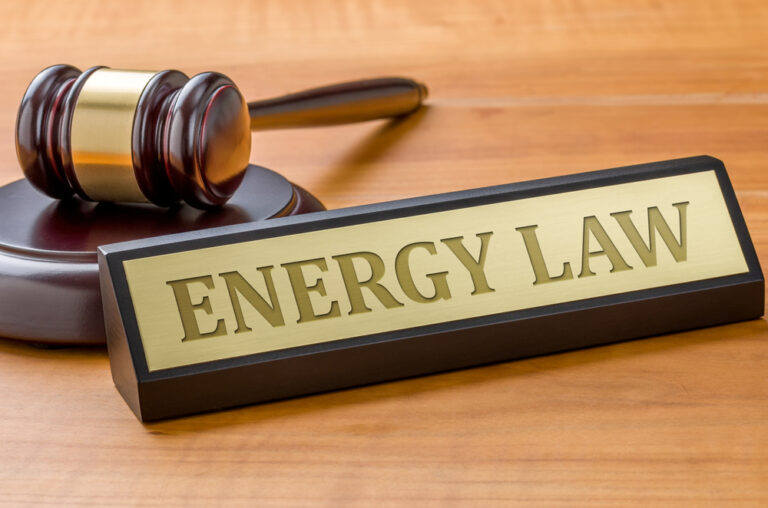 South African energy lawyer Nj Ayuk has claims to fame far outside his native Cameroon.
Finding a mentor in Dr. Ron Walters during his undergraduate studies at the University of Maryland, Ayuk went on to earn a Doctor of Jurisprudence degree at what is now the Mitchell Hamline School of Law in Minneapolis. He also earned an MBA at the New York Institute of Technology.
Ayuk learned the ropes of the energy business in Houston, where he was an associate at energy law powerhouse Baker Botts. But the call to serve Africa led him first to work for the United Nations Energy Programme, then for Vanco Energy, and later to become founding partner of the Centurion Law Group.
In 2018, Ayuk became the executive chairman of the African Energy Chamber, and he also founded Centurion Plus International AG, listed on the Düsseldorf stock exchange, to provide legal services to African entrepreneurs in Germany and German entrepreneurs in Africa.
One of the Most Reputable People in Africa
Nj Ayuk was listed among the 100 Most Reputable People in Africa in 2023. He has received considerable press coverage for his energy lobbying in Saudi Arabia, smoothing relations between Pretoria and Riyadh. And he was pivotal in the selection of a U.S. power engineering and construction firm, Symbion Power, of the United States, by the Democratic Republic of the Congo to bring electricity to Kivu province.
Africa's most pressing needs not given a high profile, Ayuk says
But some of Nj Ayuk's most important work, he says, are things "most experts on Africa don't like to talk about."
Ayuk grew up as a self-described "radical" whose ambitions focused on achieving justice for the disadvantaged. His experience in the energy business has served to give him a more powerful platform for his pro bono work.
"I worked with the UN during the early years of my career, focusing on human rights and the prevention of gender-based violence,"" Ayuk recalled to Boss Magazine. "I was a part of a generation of Africans that wanted to see how we could improve the continent. But I also realized that energy was part of it."
"I was traveling across Africa. I was in Khartoum, actually. That was when I realized that energy was fundamental to electrifying our schools, connecting the continent by cell phone and Internet, making the hospitals run. I realized that we could not achieve human rights without the energy to run our societies."
Across Africa, Ayuk notes, there are 600 million people without access to electricity, and 900 million who cook with coal or firewood. The higher calling of his job, Nj Ayuk believes, is to continuously put the concerns of those hundreds of millions of people in front of politicians to get Africans more education, more connections, better medical outcomes, and a better quality of life.